All your favorite brands under one roof.


Sanvi always stocks my store with the hottest Mexican products my clientele love. They carry the products I always struggle to get.
Easy to order online, products arrive on a timely manner. Plus, they always have the best traditional Mexican stuff. Thanks guys!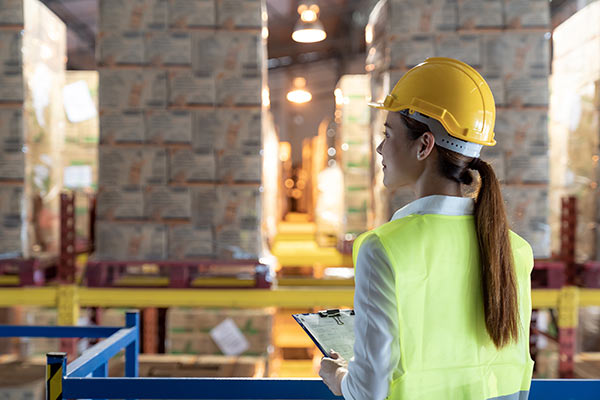 Sanvi Distributors has been providing Mexican products to every corner of the United States. Helping every Mexican store owner to stock up on the most sough out products like Mexican candy, groceries, snacks, drinks, salsas, jelly and more. We even carry Micheladas!
We carry the most representative brands of Mexican products such as Sabritas, Barcel, El Super Leon, Arachi, Manzela, Totis, Spitz, Diana, Tortix and Zambos. If you are looking to buy Mexican drink brands in bulk, we have them all: Boing, Clamato, Electrolit, Fresca, Frutsi, Jarritos, Jumex, Paupau, Peñafiel, Viuda de Sanchez, Alpura, Friko and more.
If you are looking for a distributor of Mexican Salsas in The United States, look no further. We carry El Chilerito, Del Molcajete, Chamoy Mega, Bufalo, Don Vasco, La Negra Va, Valentina, Tajin, San Luis, and more.
We also have the best selection of Mexican candy brands for your store: El Super Leon, La Molienda, Lorena, Lucas, Ricolino, Dulces Típicos, Vero, Kinder, De La Rosa, De Picao, etc.